Save Money With CNG Fleet Fuel
Control Costs With a Fixed-Price Fueling Contract
Fleet Saver's fixed-price contract rate is based on the following factors
Contract Length (1–5 Years terms)
Monthly CNG Usage
CNG Vehicle Leases
Taxability Status
2020 Projected
Price Per Gallon
█ $2.362 – Utah Diesel Avg
█ $1.959 – Utah Public CNG Avg
█ $1.799 – Fleet Saver's Max Rate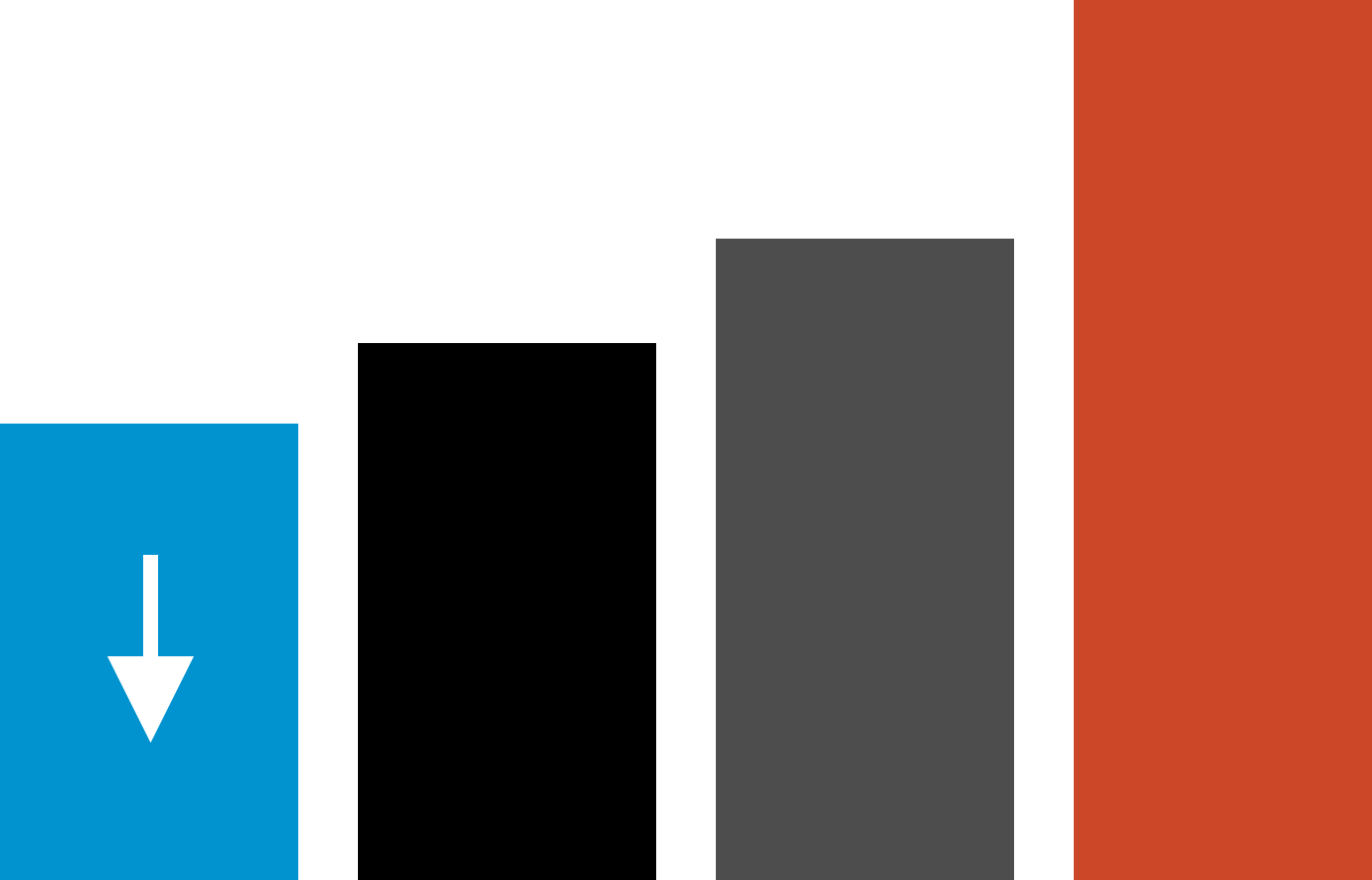 An Expanding Network of CNG Fueling Stations
Drivers need easy access to fuel up. That is why we've partnered with Dominion Energy to expand our CNG fueling station network. To make it even easier, we can install fueling equipment right in the fleet yard while providing maintenance and service that keep trucks running day and night.
Station Locations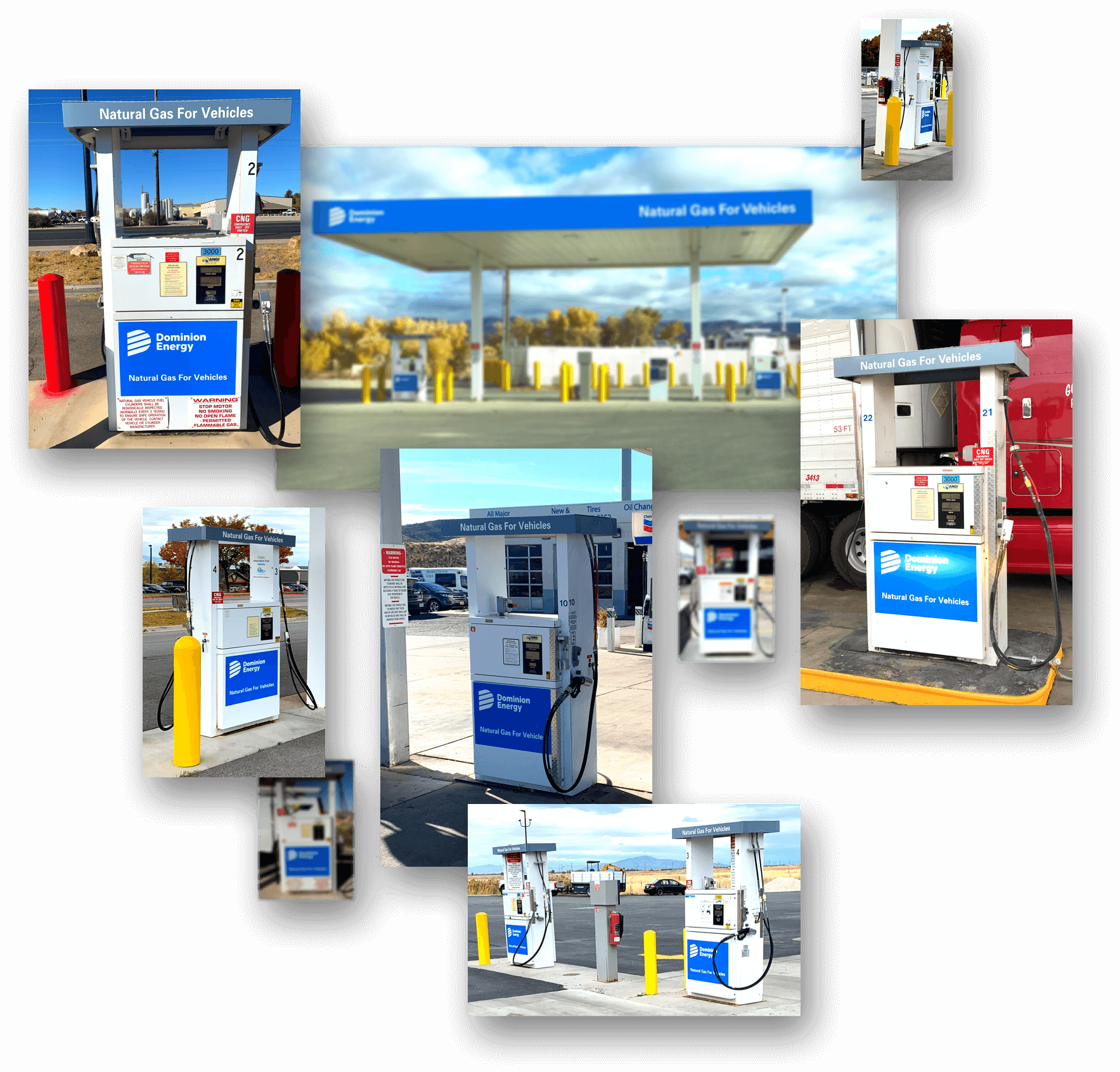 Build Goodwill
in the Communities You Serve
Improve Local Air Quality
Up to 90% Reduction in NOx Emissions (no more diesel smell)
Reduce Noise Pollution
On average, CNG engines are 10 decibels quieter than diesel, great for the community and your drivers
Meet Environmental Goals
Meet/exceed city, state, and company sustainability goals and standards
New CNG Engine Technology
CNG engine technology has come a long way in the last decade with Cummins leading the way. Cummins' newest CNG engines meet or exceed the performance of competing diesel and gasoline systems. CNG/RNG customers see reduced downtime, lower O&M costs and increased reliability no matter your type of vehicle. Your drivers will experience no reduction in power or performance.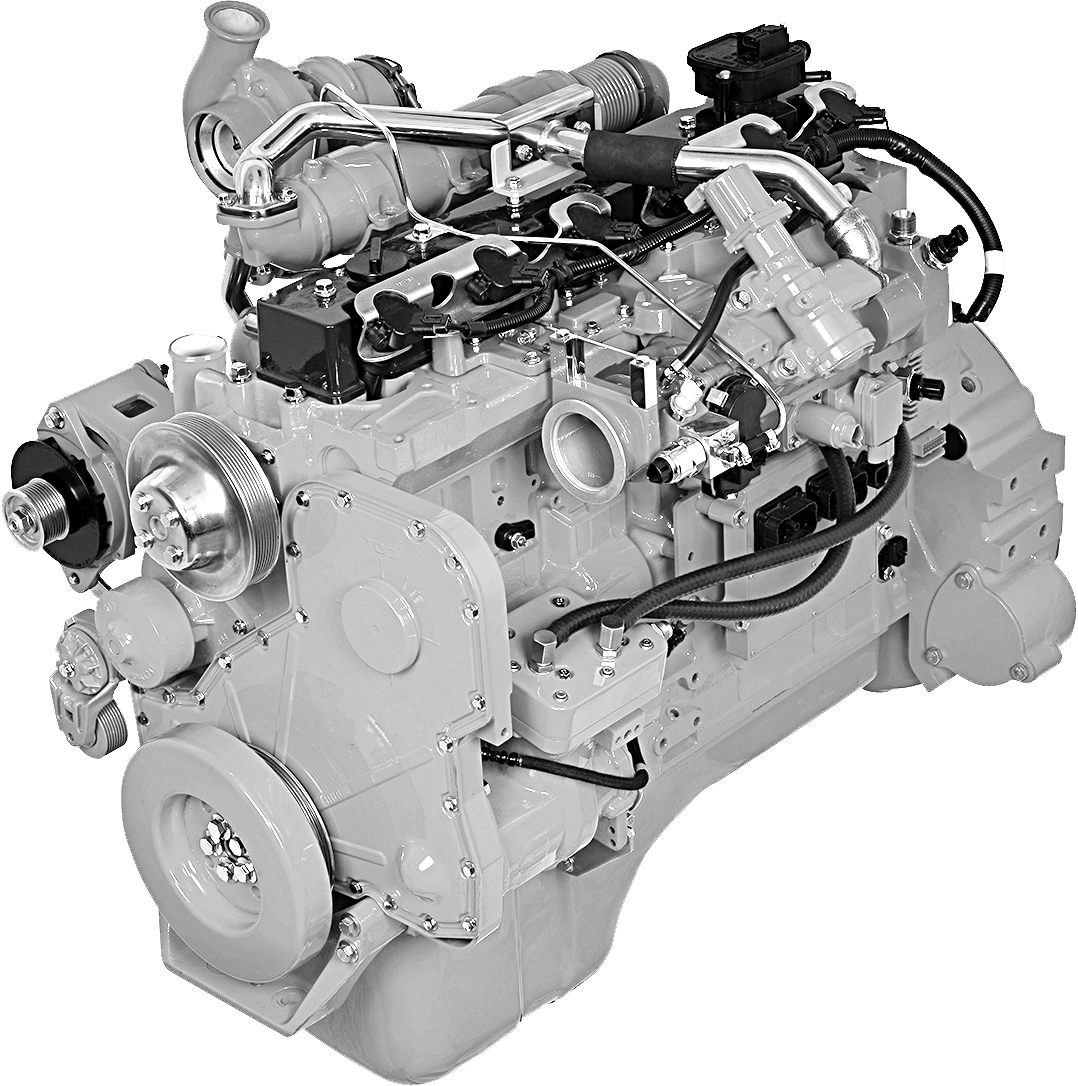 Save Money Breath Easy
CNG at a Discount Price. Reduced emissions versus diesel and gasoline. Serving CNG fleets and CNG commuters.
Apply Now